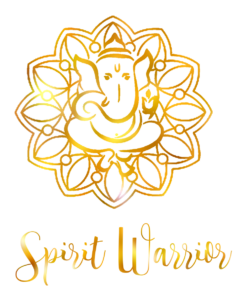 Spirit Warrior Wellness
Shift. Transform. Grow.
The Spirit Warrior Vision
To help you to release your past and to move into your brightest, best self. In order to shine our brightest, we must slow down and learn to connect with our inner voice. Together we can make that voice louder through meditation and yoga.
Get Lit with Spirit Warrior.
Spirit Warrior Merchandise
We have Tees and Mask available for you
As our world's have become filled with to do lists, zoom calls and an ever growing list of outside stressors, Thara wants to give you tools to help you live a happier, healthier and more balanced life.
The Spirit Warrior Life
Sign-up for our newsletter
We take your privacy seriously. No spam. See our terms & privacy here.