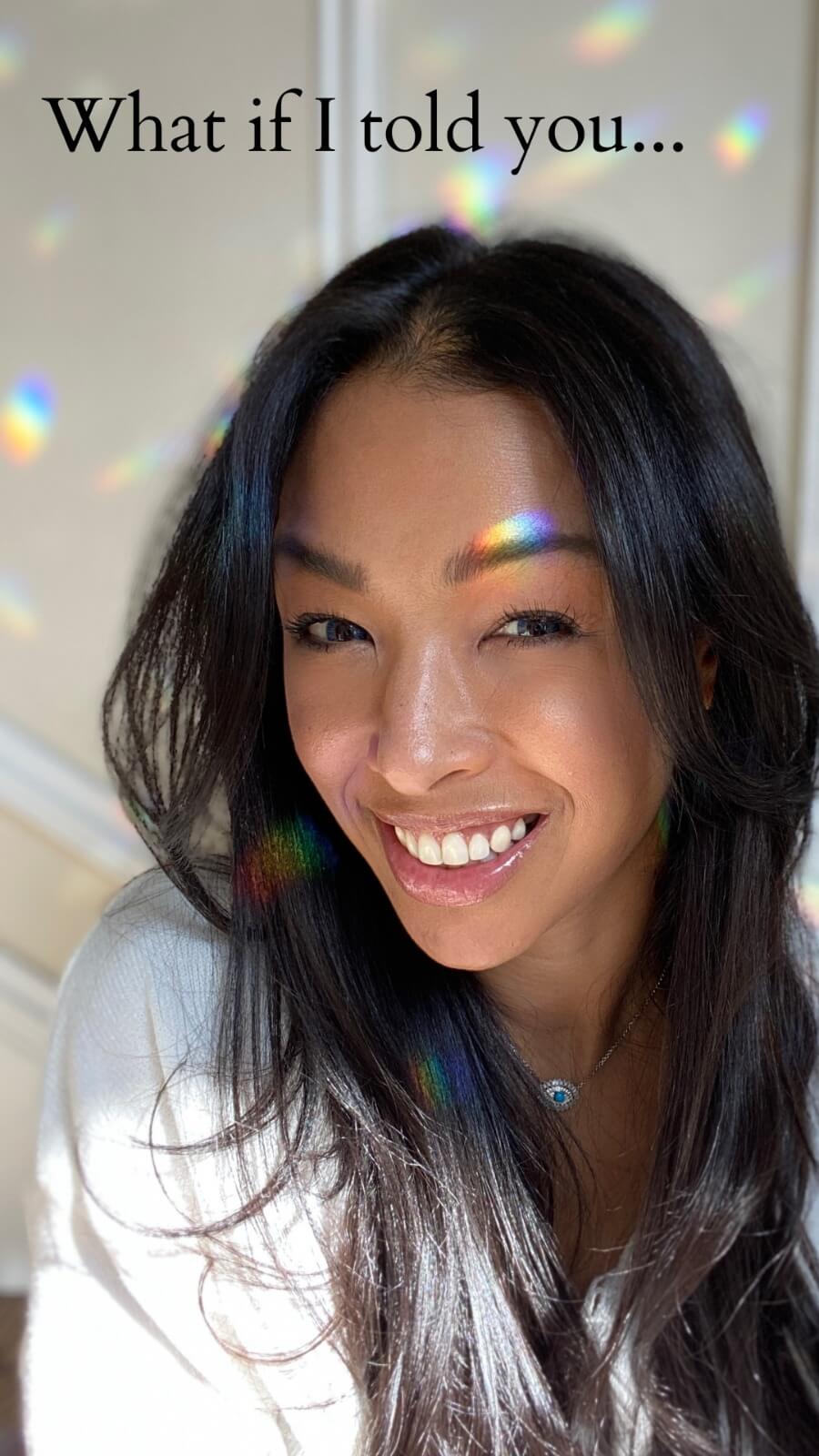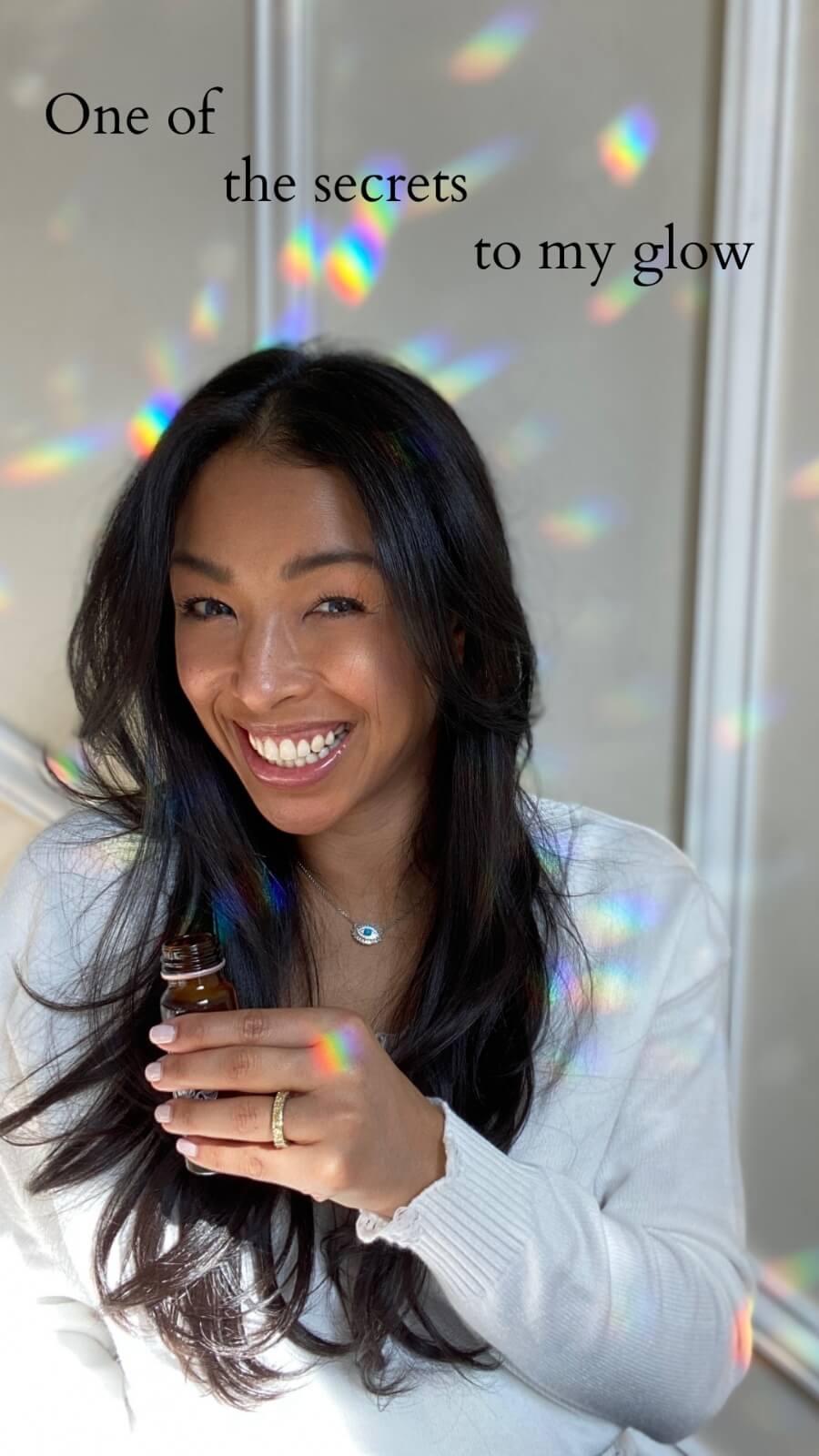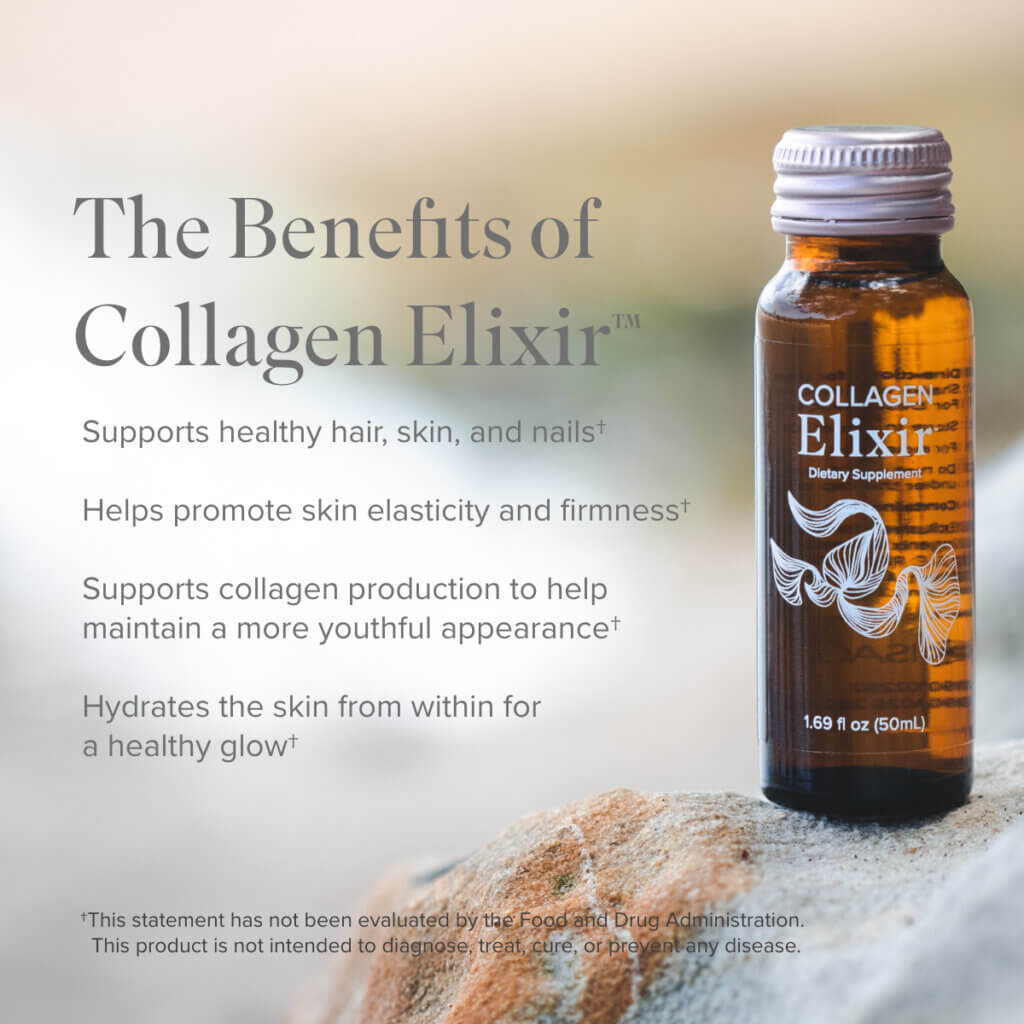 Step into your Glow with Our Groundbreaking Collagen Elixir!
10 Years of Research and 200 Scientists Involved
5 Grams of Type 1 Marine Collagen Peptides from Scandinavian Waters
Excellent Source of Zinc, Biotin, and Antioxidant Vitamin C
Targets Skin, Wrinkles, Hair, Stretch Marks, Nails, and Joint Pain
Promotes Healthy Hair, Skin, and Nails†
Minimize Fine Lines and Wrinkles by Improving your Skin Elasticity†
Packaged in 100% Recyclable Premium Glass Bottles
Recommended dosage: 1 or 2 bottles a day for faster results 
(if 2, drink 12 hours apart)
† This statement has not been evaluated by the food and drug administration. This product is not intended to diagnose, treat, cure, or prevent any disease.