Meditation
What is Meditation?
Meditation is a way to find calm within the storm of life. It allows us to find moments of peace within our day and helps us to take pause before reacting when things arise. Meditation can also bring greater clarity and focus to your day.
I can't meditate!
Meditation, like many things, takes practice. Coming together and creating consistency can help the practice become easier. You can meditate!
Distance need not keep us apart.
DAILY MEDITATIONS DURING #STAYATHOME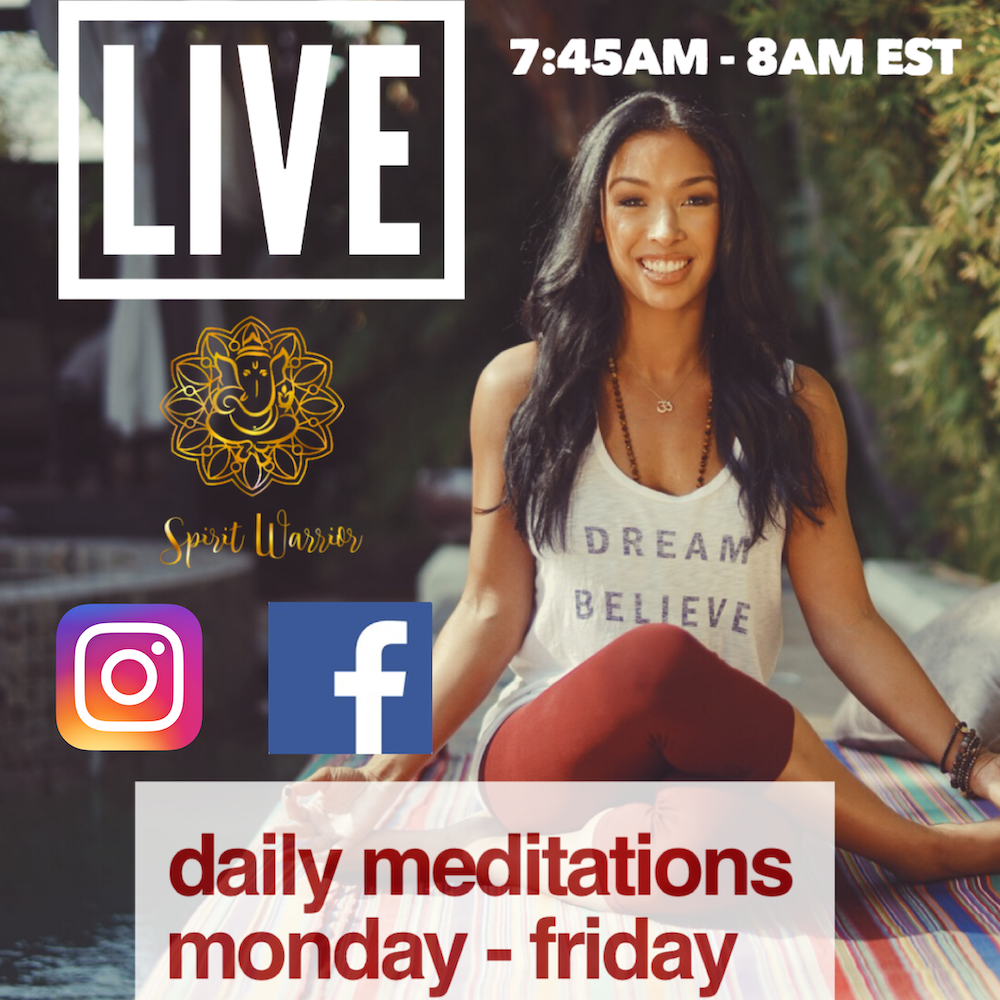 Join Thara for LIVE meditations on IG and Facebook LIVE between 7:45am-8am est on Mondays and Fridays. Starting your day with meditation is a beautiful way to start your day with calm and purpose. 
GROUP MEDITATIONS VIA ZOOM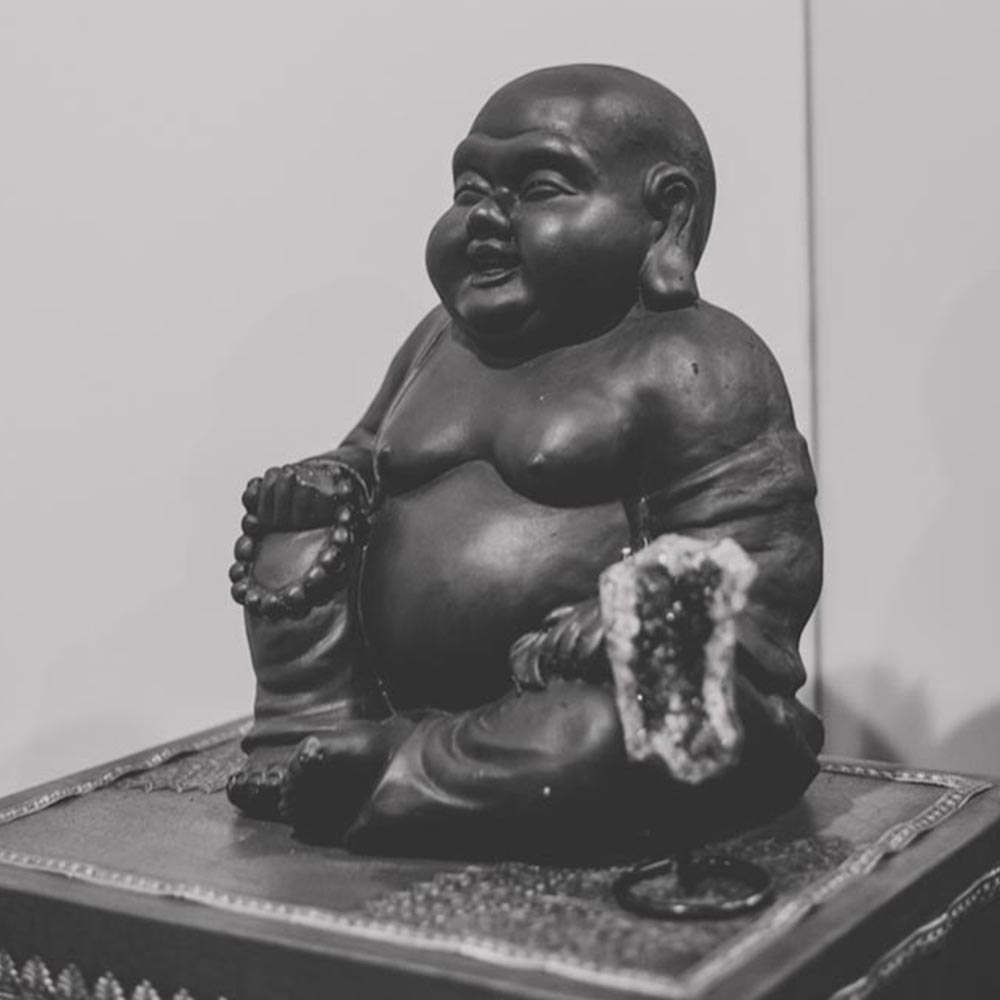 Stay tuned for Thara's next group session offering.  
Don't let your days happen to you. Make your days happen.